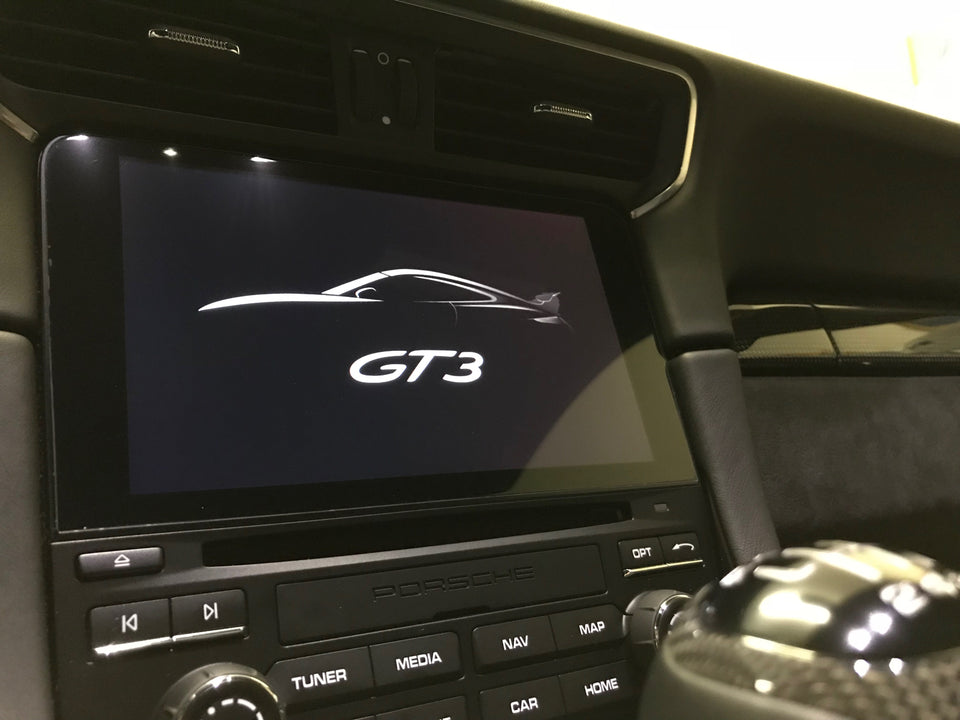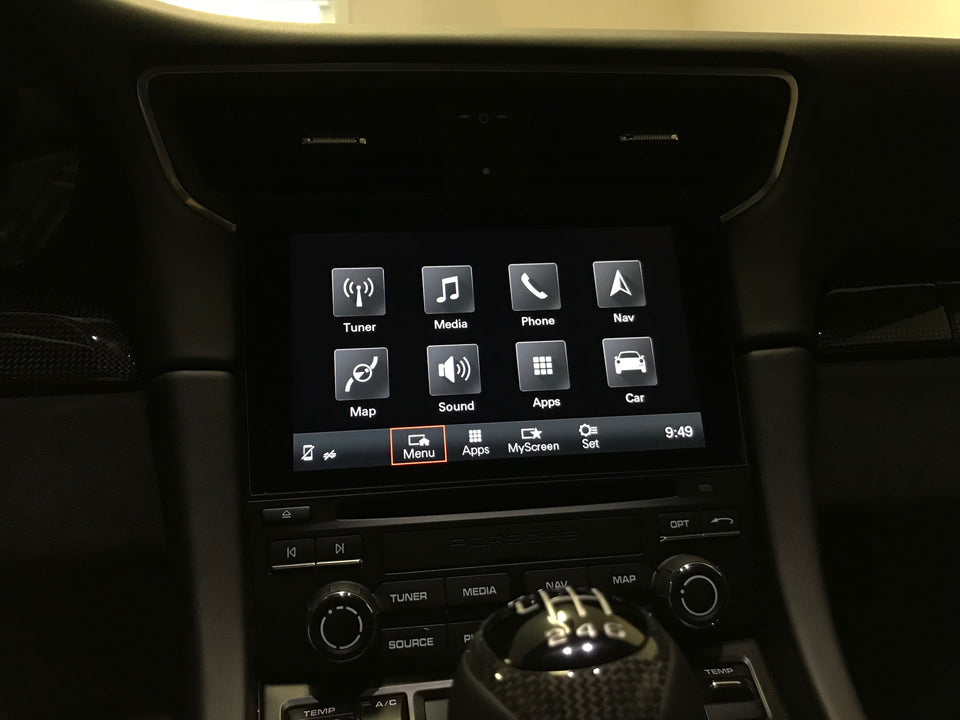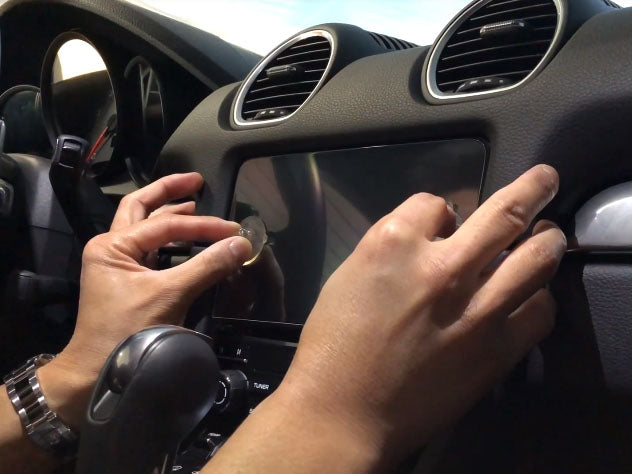 Tempered Glass Screen Protector - Porsche 911 991.2 (All Models) 718 Cayman Boxster
SAPCMSP
by Salter Aero
Buy one, get one free! While supplies last.
Every day wear and tear can eventually damage the matte finish on your PCM touch screen. Prevent scratches and protect your investment with our custom PCM Screen Protector. Designed by Salter Aero to meet stringent requirements for fit and function. Made from durable tempered glass, featuring smooth tapered edges and perfect screen fitment. Installs easily and bubble free, in minutes.
Compare our screen protector with other cheap brands and you'll find our tempered glass perfectly contours the curves and shape of the Porsche PCM screen while others leave gaps and poor fitment.
Fits Porsche 911 (991.2 All Models) and Porsche 718 (Cayman and Boxster)
Includes: 1x tempered glass screen protector, microfiber cleaning cloth, alcohol prep wipe, and dust removal sticker. Suction cups not included.
Note: Canada Post Small Packet does not provide a tracking number. If you require a tracking number please select a different shipping method on checkout.